Family and Lovers
Charles Dickens was born during an age of cultural and technological transition. One of the innovations that came to fruition in his lifetime was photography and so we are lucky to have a fairly good record of photographs of Dickens as well as the people in his life. This section shows a gallery of photos of his family and lovers.
This is a portrait of Dickens's Wife, Catherine, the way she looked around the time of their marriage. She was a pretty woman.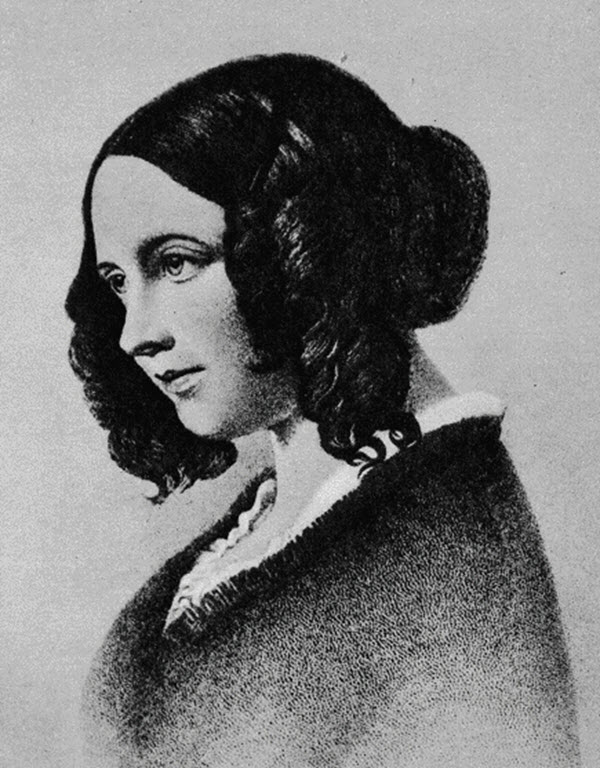 Later Catherine lost her looks - having 10 children will do that - and Dickens despised her.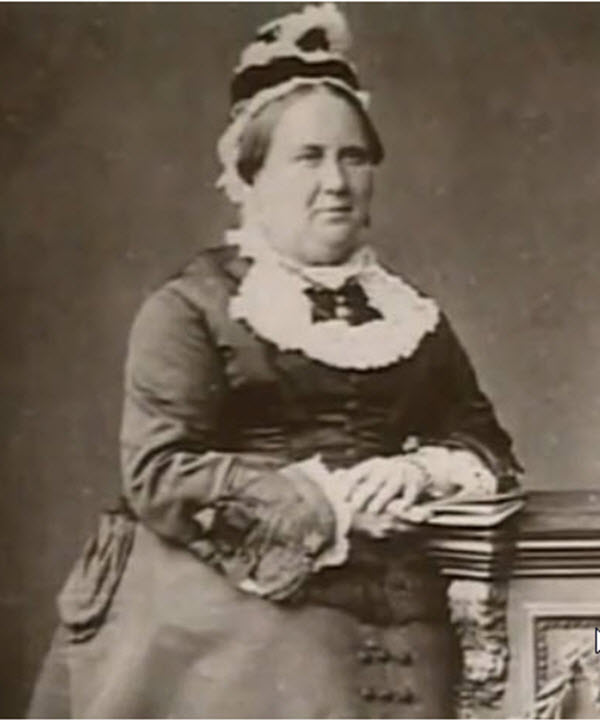 Dickens described his marriage to Catherine as a dismal failure. For solace he turned to a number of female friends. He had an unnaturally close affection for his sister in law Georgina Hogarth, with whom he was rumoured to have had an affair and that she may have borne him an illegitimate child. Under the law at the time, sex with his sister in law was considered incest and was a serious criminal offense. Georgina acted as Dickens' adviser and edited some of his collection of letters. He made sure that their sister in law was close at hand and she lived with the Dickens couple, which probably did not please his wife. Interestingly, when Dickens separated from his wife, Georgina sided with him against her sister - which led to an even greater rupture in the family. This is a picture of his sister in law reading a book to Dickens' daughter Mamie.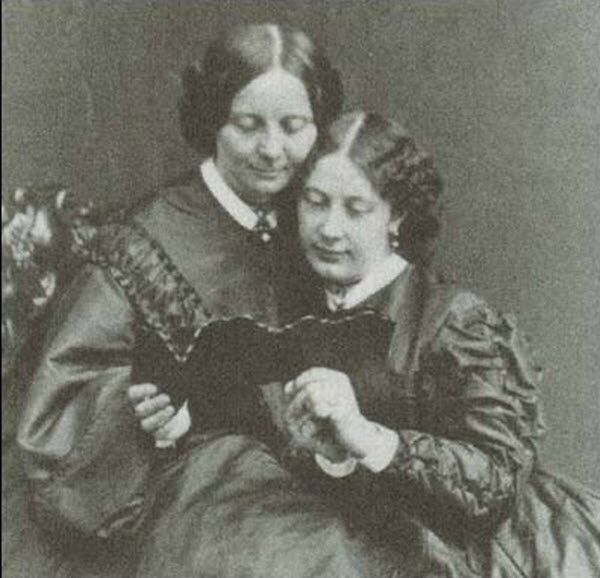 It's not certain whether Dickens ever crossed the line with his sister in law. But later in life he started a May - December romance with a young actress, Ellen Ternan. She was only 18 (just slightly older than his youngest daughter) and he was in his late forties. The scandal that ensued finally ended the Dickens marriage and he separated from his wife. The actress was much prettier and skinnier than the stout Mrs. Dickens.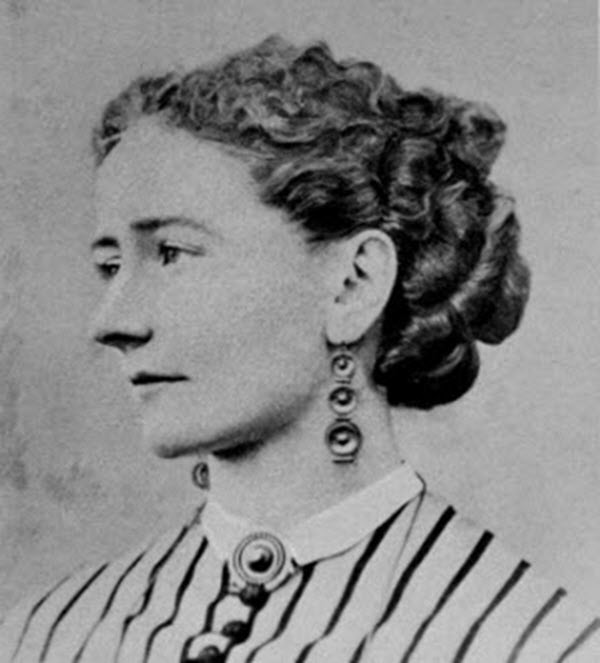 Despite the dismal failure of his marriage to Catherine, the couple managed to have a number of children. Overshadwoed by their father's fame and imperious personality, most of them amounted to very little and lived fairly minor lives of obscurity. Here is a group photo showing Dickens with Charles Dickens, Jr., Kate Dickens, Charles Dickens, Miss Hogarth, Mary Dickens, their friend Wilkie Collins, and his sister in law Georgina Hogarth.